How To Get Your Per Episode Artwork To Show Up Properly
Some shows have unique artwork for each episode. This post will explain how you can get it to show up properly in podcast players.
What it looks like
Some players have the ability to show the per episode artwork in the player. Here is what Castbox looks like: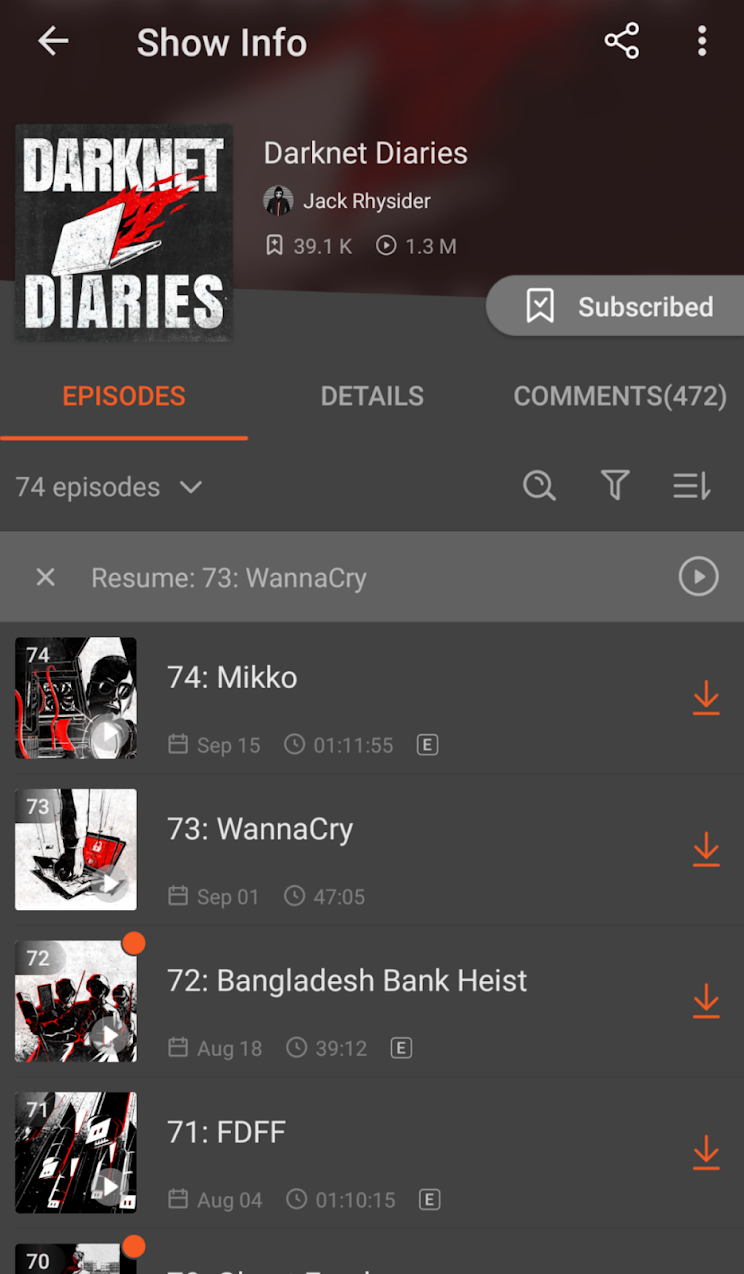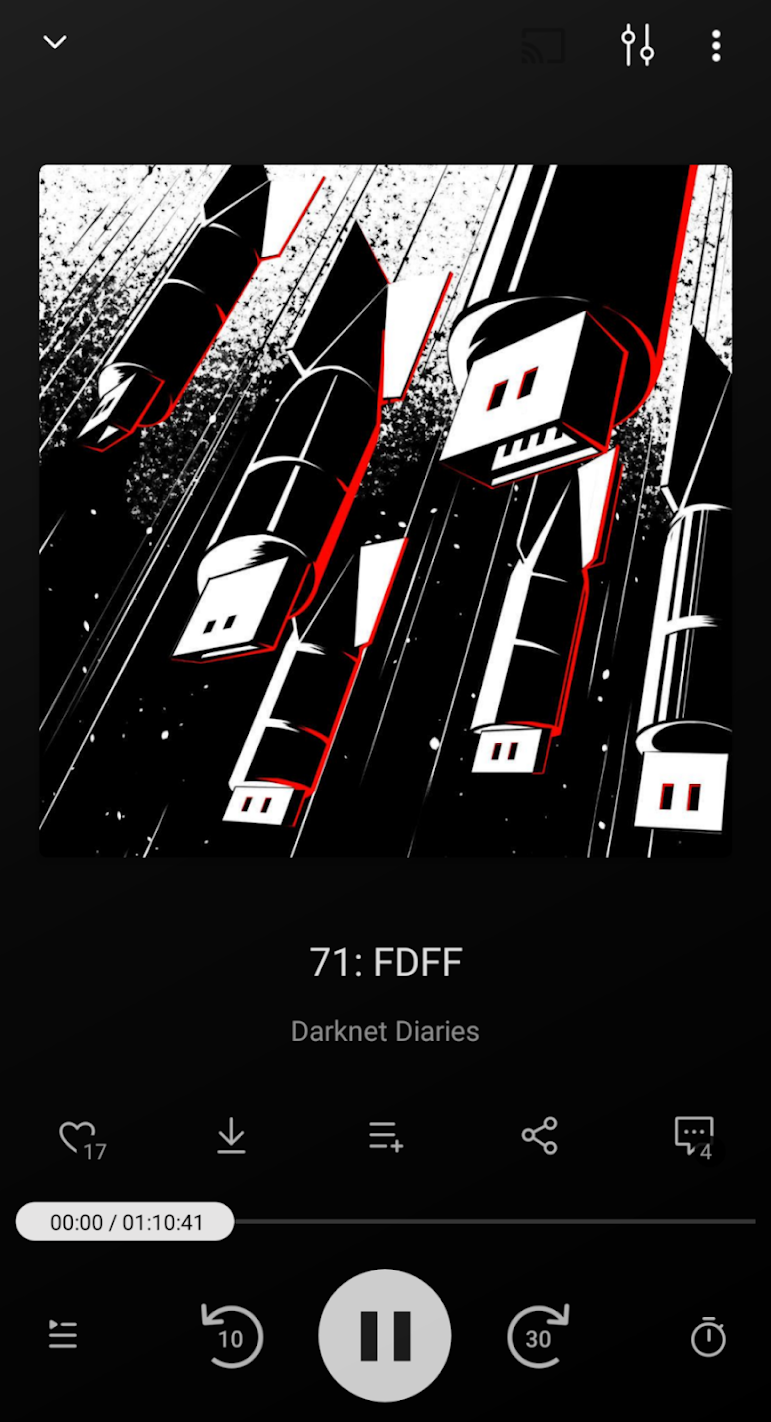 Player Behavior
This is the behavior of the top 8 most popular podcast players.
| Player | Displays RSS Item Img | Displays MP3 ID3 Img |
| --- | --- | --- |
| Apple Podcasts | No | No |
| Spotify | Yes | No |
| Castbox | Yes | No |
| Podcast Addict | Yes | No |
| Overcast | No | Yes |
| Stitcher | No | No |
| Pocket Casts | No | Yes |
| Google Podcasts | No | No |
As you can see there isn't a standard that players adopt! Some use the artwork in the mp3 id3 tags, some use the artwork in the rss feed. So what do you do?
Put your artwork in both the RSS feed and MP3 tags
So adding your image in the mp3 can be done in your audio editor typically. The problem though is that some hosts don't keep this meta data and strip it and put their own. My host Megaphone for example does not preserve the image I put in the mp3, they strip it out and put in the show's image instead. So this isn't an option for me. I've reached out to Megaphone, Pocket Casts, and Overcast to get them all to display my per episode artwork but it's been months and no change.
Add your per episode artwork in the RSS feed. Typically this is done by your hosting provider by uploading the artwork for the episode there. This should then show in the <item> section and then with an <itunes:image> tag after that identifying where the image should be.
Unfortunately Apple Podcasts, Google Podcasts, and Stitcher won't display your per episode artwork no matter what you do. So this really only has a limited effect anyway.
Should your show do per episode artwork?
This is a decision only you can make. There's no answer as to yes or no. I was inspired by the unique artwork that Criminal was making for each episode and that's why I did it. I've received a lot of compliments for my show's artwork which I guess means people like the show slightly better because of it. But most of the top podcasts don't do this and it's fine. They are still massively successful.
I think if you're going to have a website with your podcast it makes the website look much better with special artwork per episode. Otherwise the website becomes a bit repetitive showing the same artwork everywhere.