Podcast Marketing Strategies That Work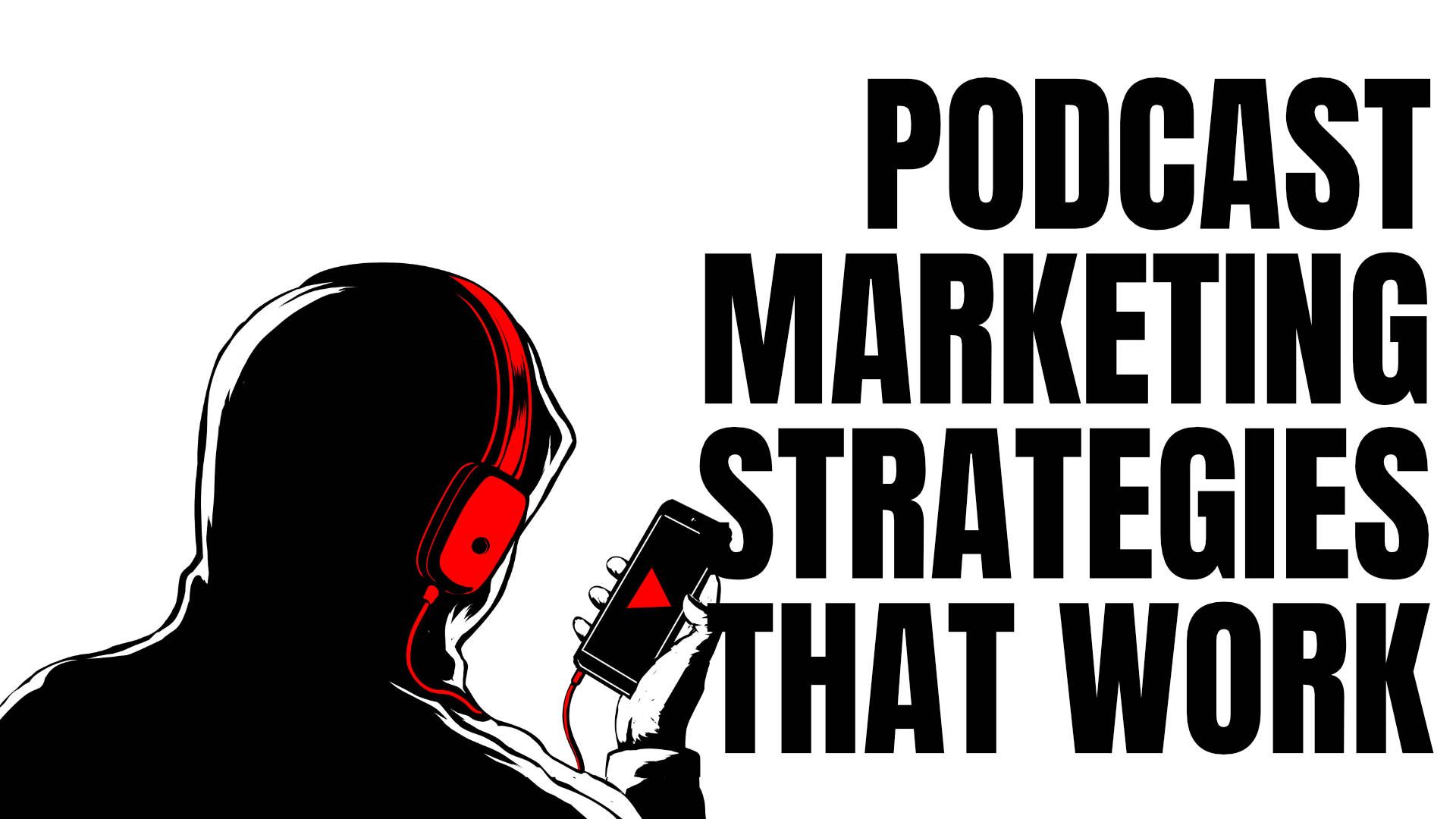 This was a presentation I prepared for Podcast Movement. In this video I walk you through many of the podcast growth and marketing strategies that I used to grow my podcast from 0 to over 350,000 downloads per episode.
It's a lot of hard work and will take years to accomplish this, but many podcasters don't know the very first place to start. This will give you lots of ideas of ways that you can grow your show with real actionable items to start doing today.
Here are two more great videos which also teach you how to grow your podcast.
While you're here, you may be interested in some of these other articles about podcast marketing.
Post: If You Want Your Podcast to go Viral Know This
Post: Critical Mass in Podcasting
Post: Best Practices for a Podcast Website