Visualizing Crowd Sizes
If you're going to talk in front of an audience it's fun to visualize how big that audience size looks. Like what does it actually look like when there are 150 people in a room? Here are some images of crowd sizes.
50 people
50 people will fill up a room pretty quick.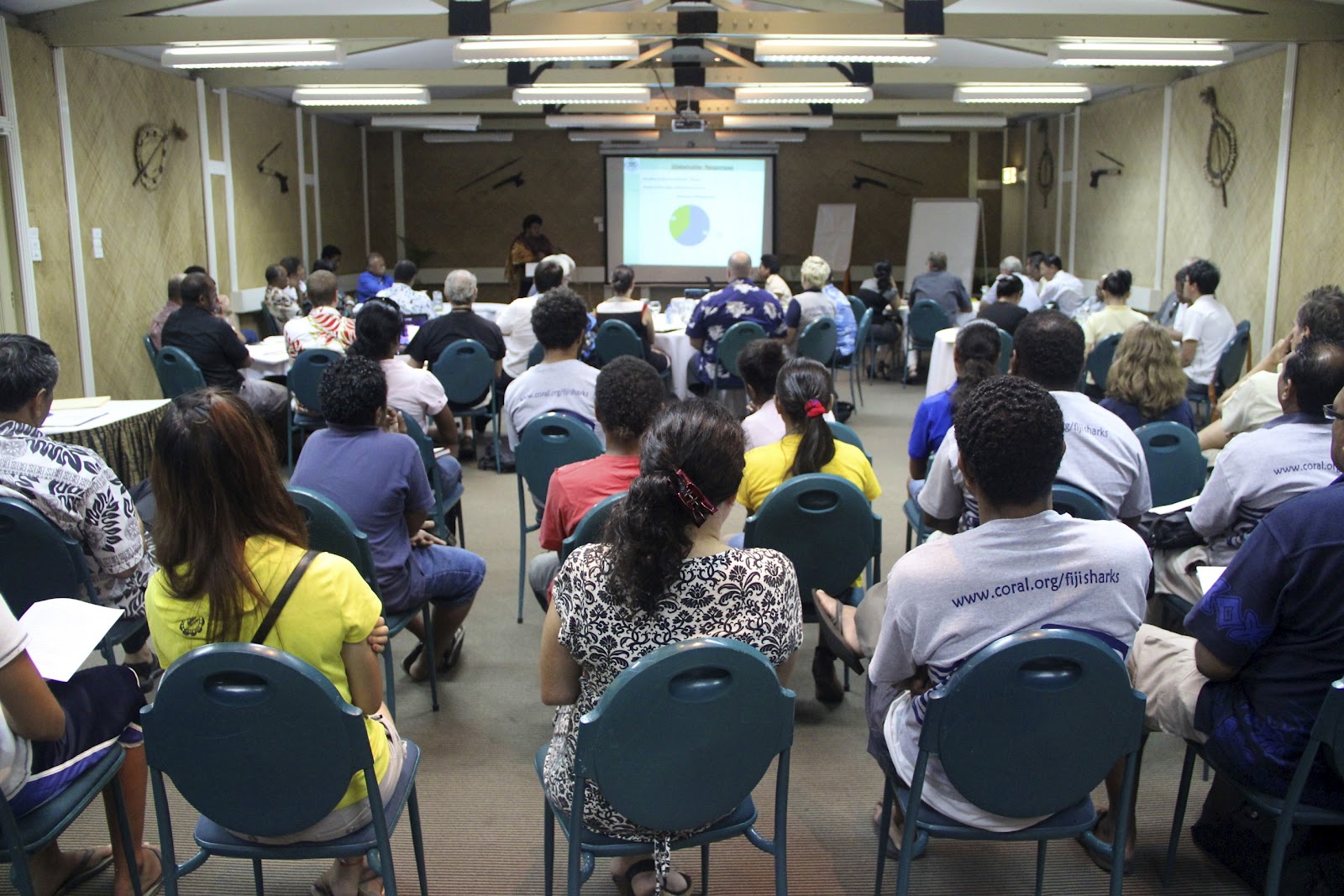 100 people
Speaking in front of this many people makes me nervous!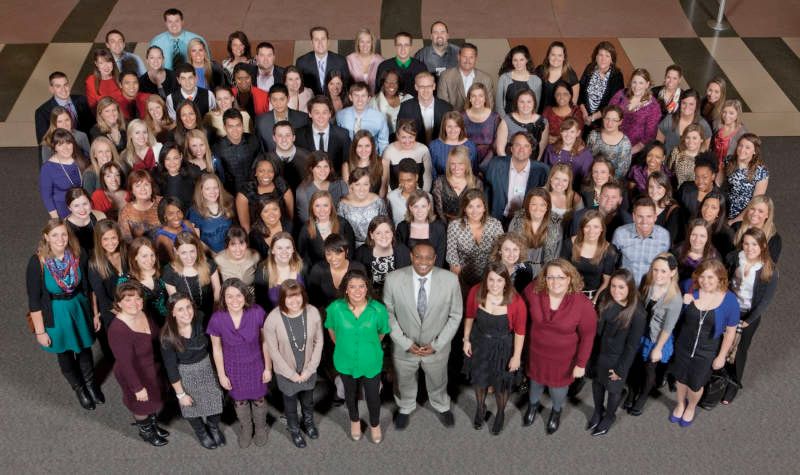 150 people
The average podcast has 150 listeners. This is what that many people look like.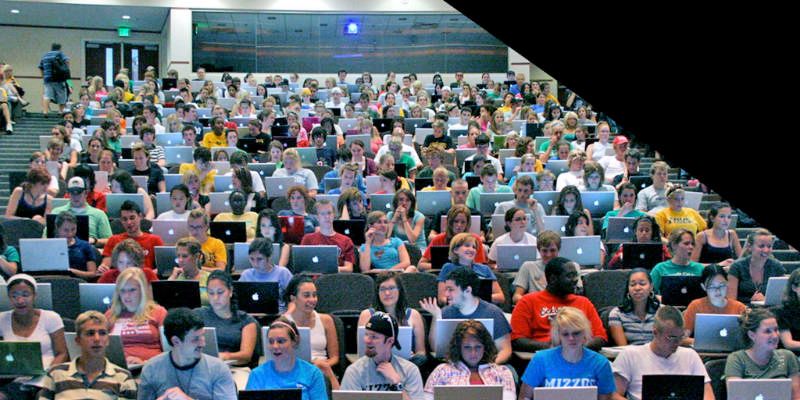 250 people
An audience this size will fill up a small church or a lecture hall.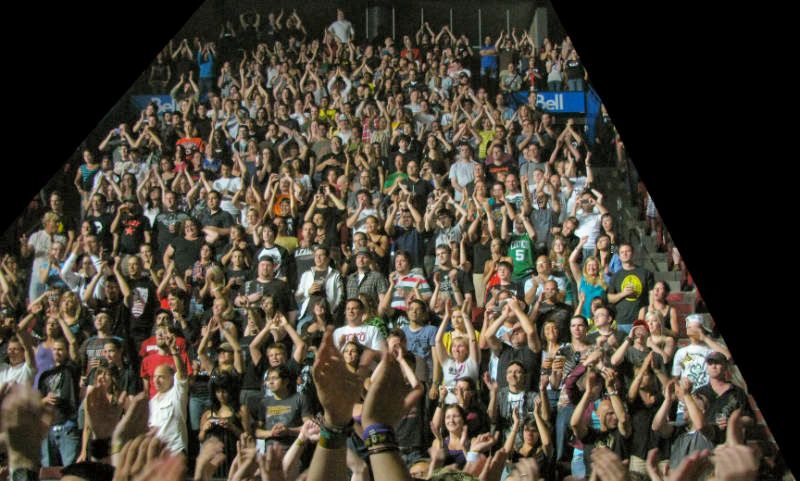 500 people
An audience this size will need a theater to fit them all in.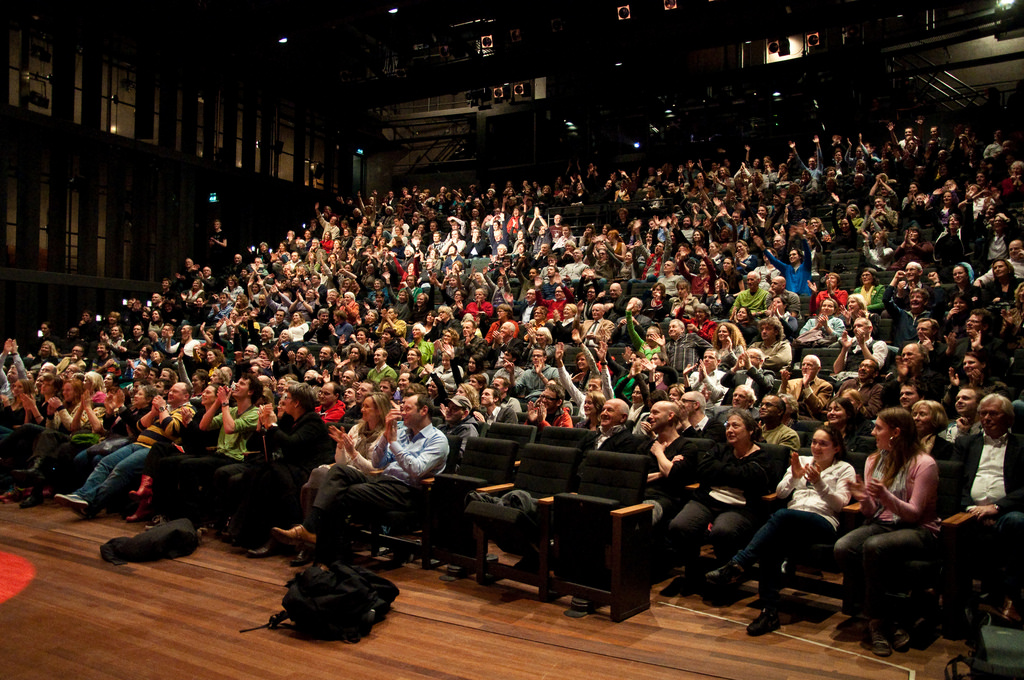 1,000 people
1,000 people needs an even bigger theater. It's a packed house!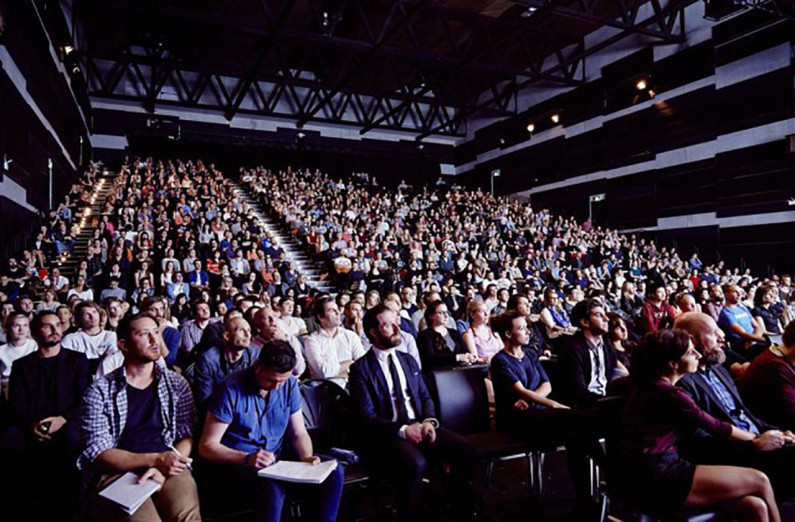 3,000 people
At this point theaters are barely holding this many people. Going to have to take this outside soon. Don't forget to count people on upper balconies.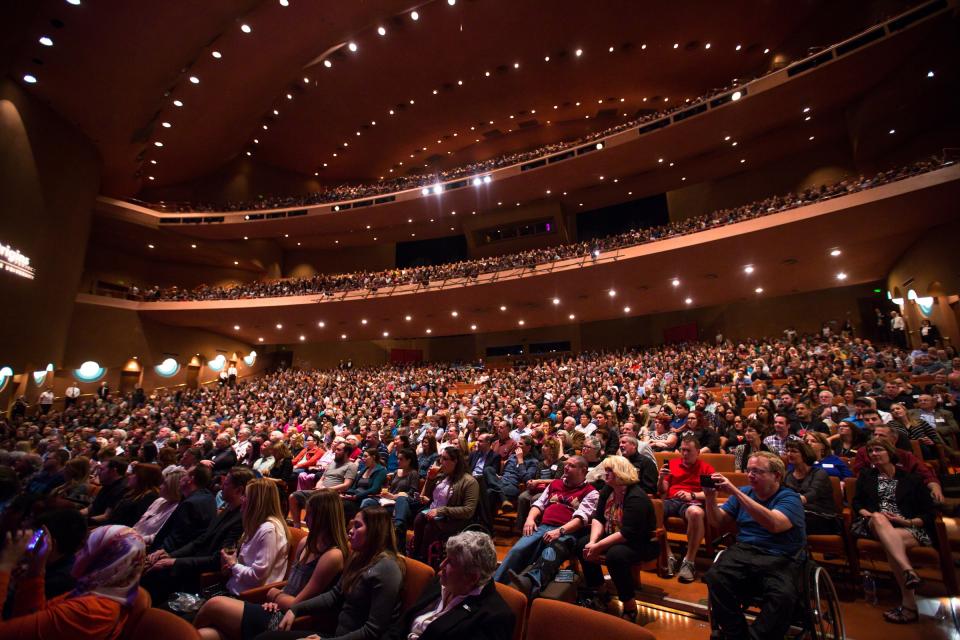 10,000 people
Ok we now need a stadium to hold an audience this big.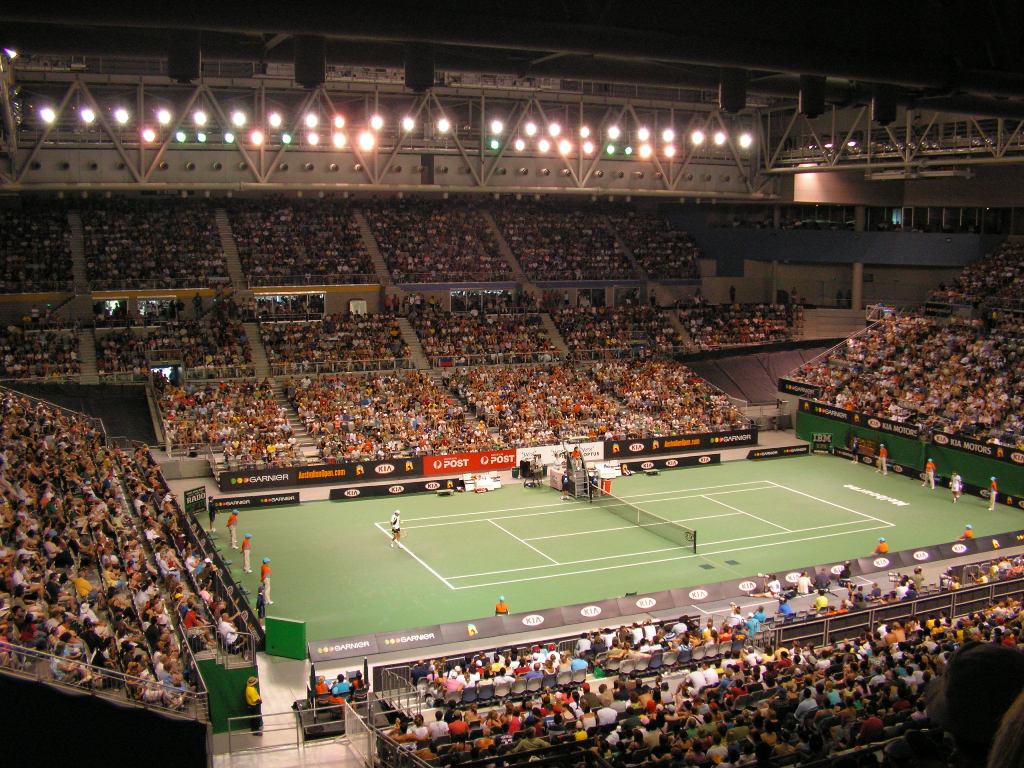 20,000 people
The O2 Arena in London can hold 20,000 people.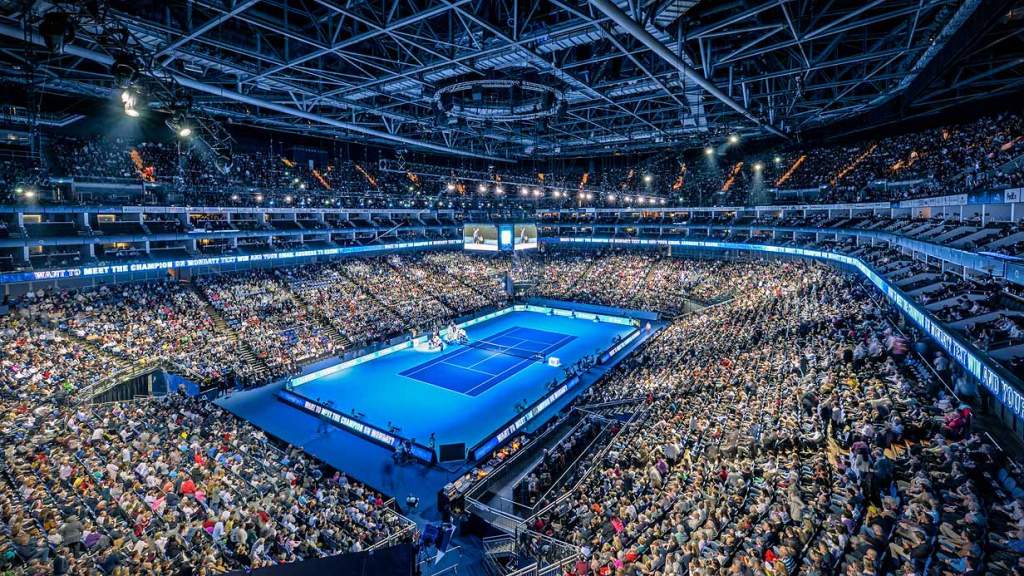 30,000 people
Waldo Stadium holds 30,000.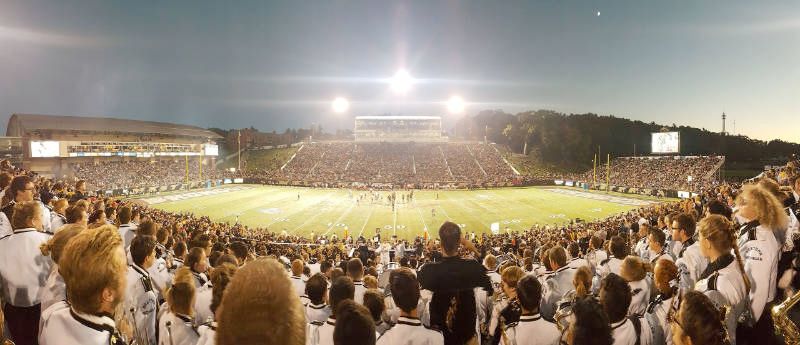 50,000 people
Aloha stadium holds 50k.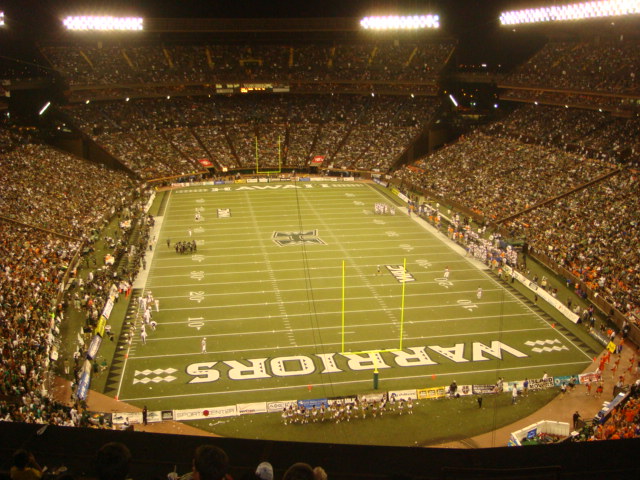 75,000 people
Notre Dame stadium holds 75k.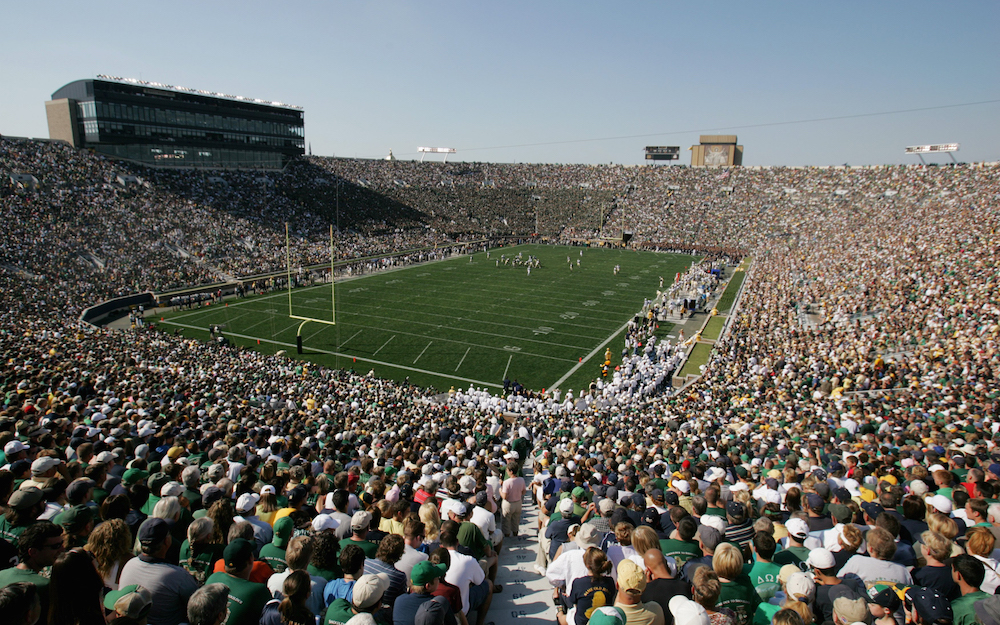 100,000 people
Michigan stadum holds 100k.

180,000 people
Texas Motor Speedway claims to be able to hold 180,000 people, but that includes the skybox seats high above too.